Auto Insurance
When you call us at Insurance Concepts of St. Louis for Auto Insurance we do the shopping for you.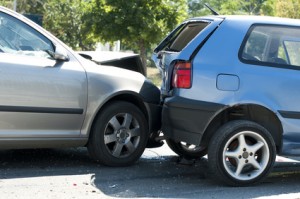 If you want to compare car insurance rates but do not want to shop 6 or 8 different insurance company websites or call their customer quote departments we are the answer.
You provide the some basic information on cars and drivers we will shop and provide you with analysis of coverage and costs for auto insurance. This saves you time and more importantly saves you money. We have comparative software to give you a car insurance quote with many top insurance carriers without you spending time repeating the same information over time and again.
If you call State Farm or Allstate you will only get a quote from their companies versus if you call us you will get a quote from Travelers, Safeco, Allied/Nationwide, AAA and Electric plus many more.