Homeowners Insurance
At Insurance Concepts of St. Louis you have access to a variety of competitive rate quotes for Homeowners Insurance.
Finally, you've found the place where you can compare multiple Homeowners Insurance quotes from the leading U.S. insurance providers. The days of calling multiple agents are over.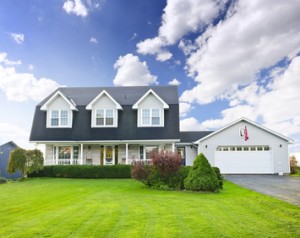 Discounts
Monitored fire and burglar alarm
Fire extinguishers
Deadbolt locks on all exterior doors
Sprinkler system
Condo insurance combined with auto insurance
Protect your house and personal property with the right home insurance coverage from Insurance Concepts of St. Louis. You've worked hard for what you have. Ensure you have the right insurance policy that meets your life and needs. Contact us for a comprehensive homeowners insurance quote today.
---
Are you covered?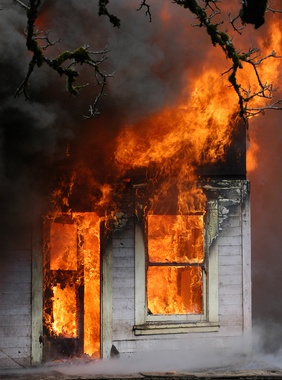 Fire and lighting
Windstorm and hail
Smoke damage
Accidental electric damage to appliances
Freezing damage
Theft
Vandalism
Damage by vehicles
Understanding the Value of Your House
We recommend that you purchase an amount of coverage at least equal to the estimated replacement cost of your house. But the choice is yours. Determining your home's estimated replacement cost is important because this will ultimately determine which policy options are available to you. Contact Insurance Concepts of St. Louis today and we find help you find the right policy for you.
---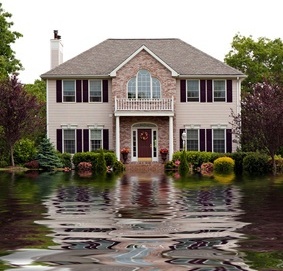 Renters Insurance
For less than a dollar a day, renters insurance will cover all of your property at its full replacement cost. Whether you rent a house or an apartment, protect your possessions with renters insurance, it could end up saving you thousands.
Flood Insurance
Most homeowners insurance policies do not cover flood damage. If your community participates in the National Flood Insurance Program (NFIP), which is administered through FEMA. Insurance Concepts of St. Louis are able to write and service flood coverage directly through the NFIP.