Business Insurance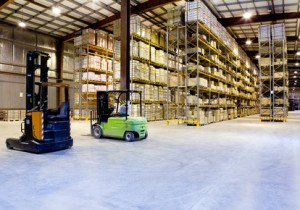 Let us evaluate the risks associated with your business before we compare rates and quotes for Business Insurance.
Business Owner's Policy – Builders Risk – Workers' Compensation – Liability – Errors & Omission – Umbrella – Special Events – Commercial Vehicle – Fleets – Inland Marine – Many More
Insurance Concepts of St. Louis understands first hand the risks of doing business. Your business is unique; it has its own distinctive challenges. Make sure you get the right business insurance for your business.
Insurance Concepts of St. Louis welcomes the opportunity to review your current insurance portfolio and make specific recommendations. We will work with you on enhancing your coverage's while making it a primary effort to significantly lower your costs. It doesn't matter what your business is, we evaluate the risks unique to you and to your business while we design protection customized to fit the needs. We offer affordable business insurance solutions and reliable results backed by the experienced Insurance Concepts of St. Louis team.
We want to help you insure the future of your business and livelihood. Our team of insurance professionals will work with you to create a program that is crafted to support your strategic business goals.